As many of you know, I really like these people:
Except I'm not a huge fan of: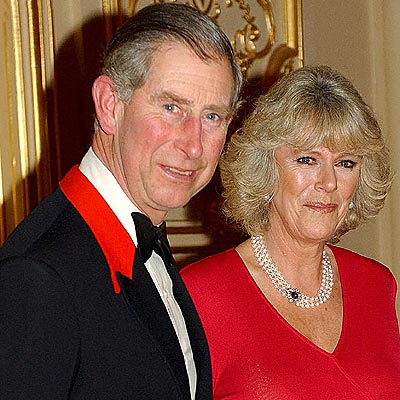 Ha.
So imagine my delight when I heard that the latest and greatest royal couple were expecting a baby back in November. Well, now is the month we've all been waiting for. Sources tell us that the baby is due in mid-July. This is the first of the direct royal line of Great Britain that will be born while I am alive. I have only ever known Elisabeth II as monarch of England (may she live long and prosper), and William will, I assume make a great king. (What's that, Charles? Who's that?) This child is the product of a marriage that has brought great joy to many people and as such is a popular baby in the old sense. I don't know how Prince William was welcomed when he was born, but I predict there will be more publicity and happiness for this birth than there has been since the birth of this boy:
Edward VI, son of that great Divider of a Nation and a Church
I will of course keep you all updated on the Birth.
May William and Catherine of Cambridge prosper for many long years.